Adobe Community Manager Interview from Adobe Summit 2018
by Peter Nash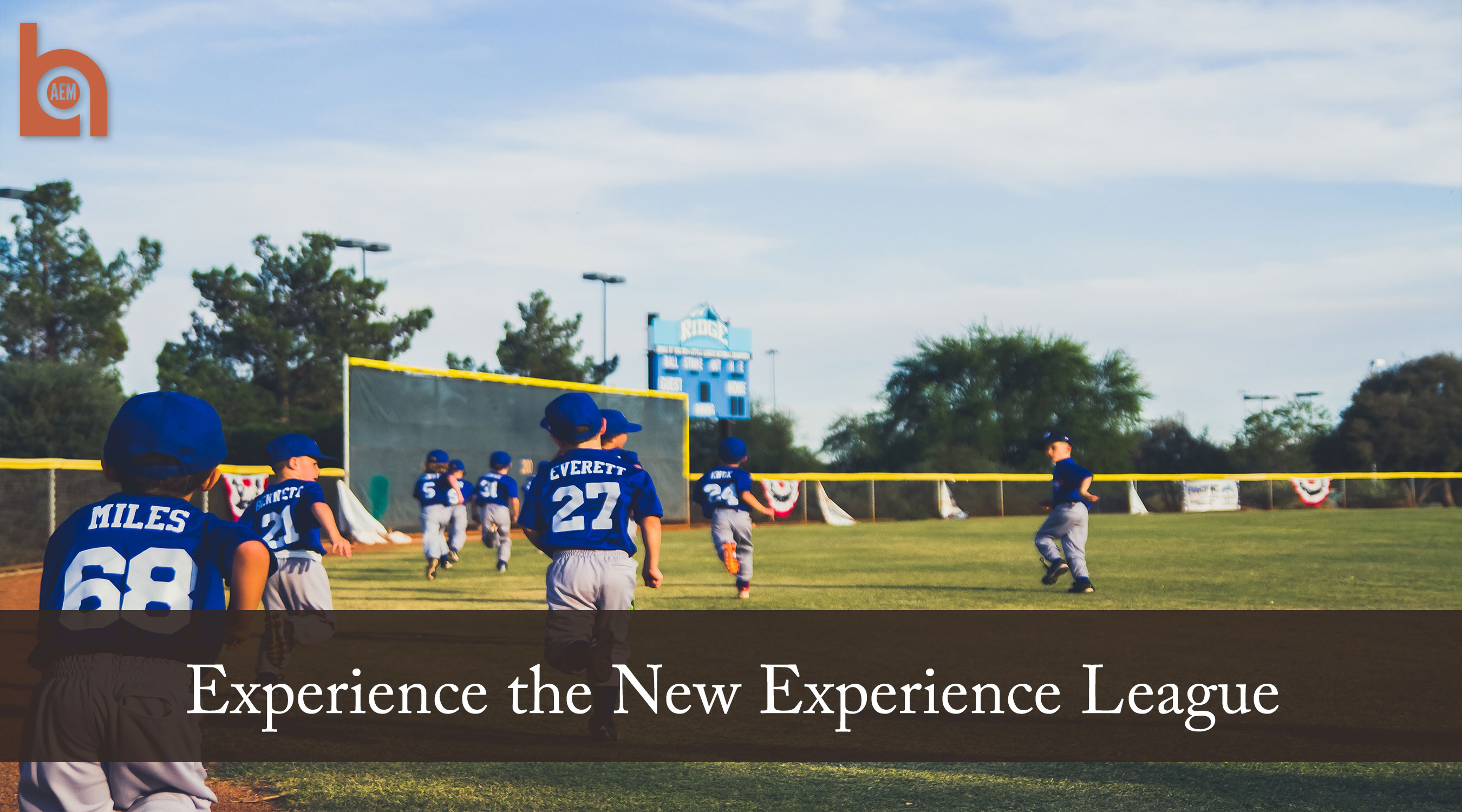 Some of you may already be aware of the Experience League.  It's been around since early 2018, but it was a big push at Adobe Summit 2018.  That's where I ran into Cary Burgess and Scott MacDonald. They took some time to talk to me about the Experience League.  The goal of the League is to help connect people that are users of Adobe Experience Manager, and help make them successful.  These include Partners, Customers, Developers, and authors. On the Experience League you will find: "getting started" guides for how to configure and develop various things in AEM, an open forum to submit or search for questions and share insight with others, and a list of past and upcoming events.
If I am bluntly honest, I would say that not much has changed from what it used to be.  Adobe just gave a face lift to its help forum. But that doesn't minimize the usefulness of the Experience League.  As I have stated at other times, I'm glad that Adobe is taking a more active role in trying to share the responsibility of the AEM development community.  Having a place for people to be able to submit questions - and share their expertise - in one central location is a real positive step. I just hope that Adobe continues to give it the resources that it needs to succeed.
Scott also wanted to call out the additional resources that Adobe provides, which are not specific to the Experience League: AEM Gems, the Adobe Help X pages, and Ask the AEM Community Expert (AtACE).  We talked about the Ask the Adobe Community Expert sessions and how they were open to all, not just Adobe employees. These are presentations that are put together by experts in the Adobe community that tie specifically into AEM.  So, if you or your organization are interested in presenting something, please reach out to Scott MacDonald via linkedin and he would be happy to discuss the details. It's a great way for an individual or a company to be able to share something to the community at large and show off their AEM skills.
Take a listen!