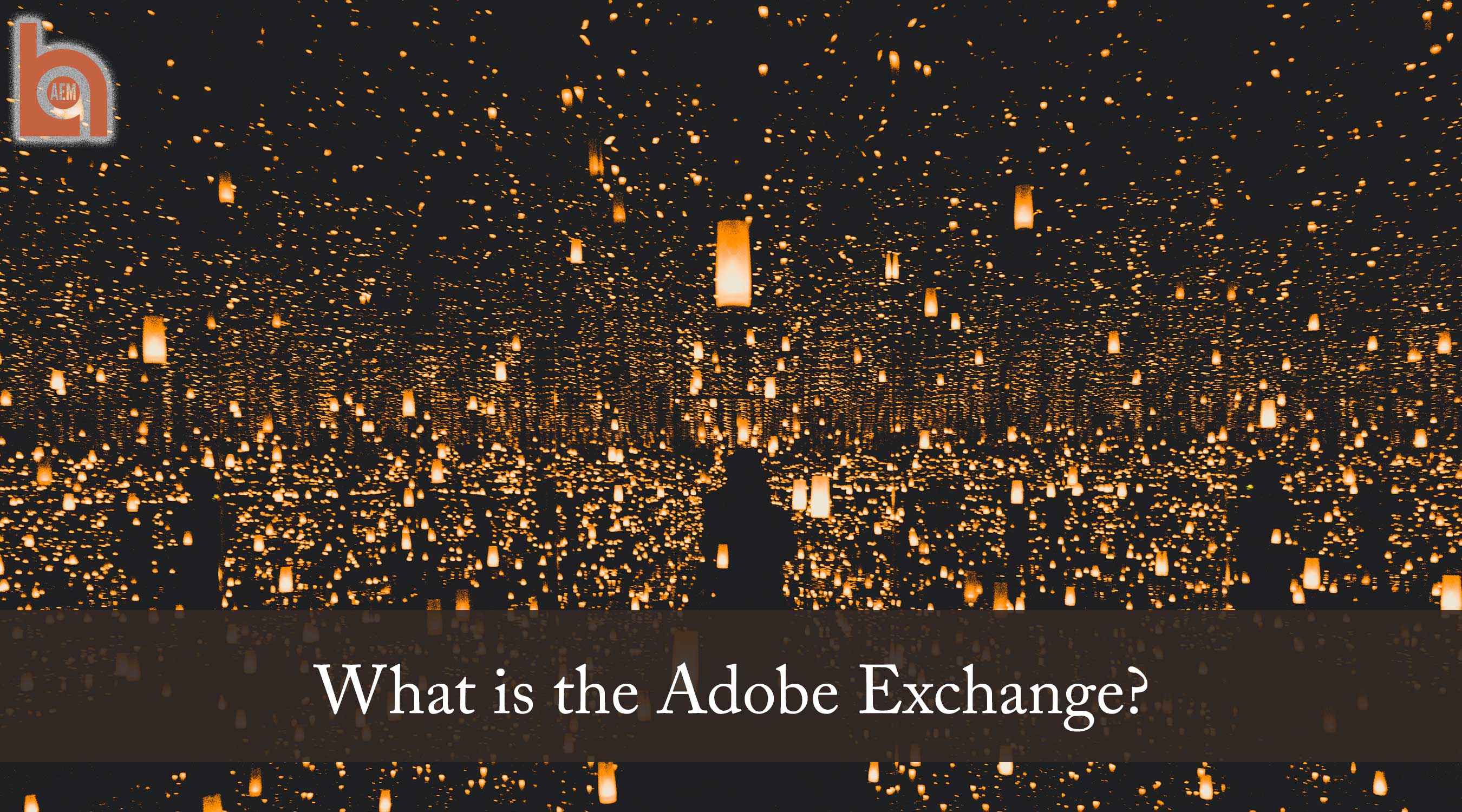 Joey and I had the opportunity to sit down with Tyler Briggs, Technology Partner Marketing Manager, and David Humphries, Senior Manager of Adobe Exchange, to talk about the Adobe Exchange. We started off asking, what the Adobe Exchange is, because both Joey and I had not ever dealt with it and we assumed most people hadn't. The Adobe Exchange is an application marketplace with tools that enhance Adobe product users experience for all three of Adobe's clouds (Document, Creative, and Experience). While Adobe's products are great and do a lot of things, they don't do everything. And it is assumed in most enterprise corporations marketing technology stacks that they will be using other products to accomplish other things. Sometimes those disparate products need to be linked into Adobe's Products to make things flow better for that organization. So Adobe created the exchange to allow organizations to list their integrations so that Adobe product users can find these connectors.
Some other things we discussed in this podcast with Tyler and David were:
How does an organization become a Partner?
How does a Partner get something listed on the Adobe Exchange?
What should Partners know?
What should Partners do if they want to build an App for the exchange?
One big piece of advice that David suggested for those that want to be partners and list connectors on the exchange is to get familiar with the API's available on Adobe.io. Understanding those will give you a leg up in being able to hook into Adobe's tools. In order to sign up as an Adobe Exchange Partner go to adobe.com/partners. If you want to read a bit more about the Adobe Exchange then you can check out Tyler's article on the Adobe blog.
This podcast is an attempt to introduce the Exchange and then allow us to springboard into featuring some of the Adobe Experience Manager connectors that are available. We plan to cover some of the other Connectors, or Apps, individually in future podcasts. If you or your group would like to be featured then please let us know. Take a listen below.