It's worth your time, and your money
by Joey Smith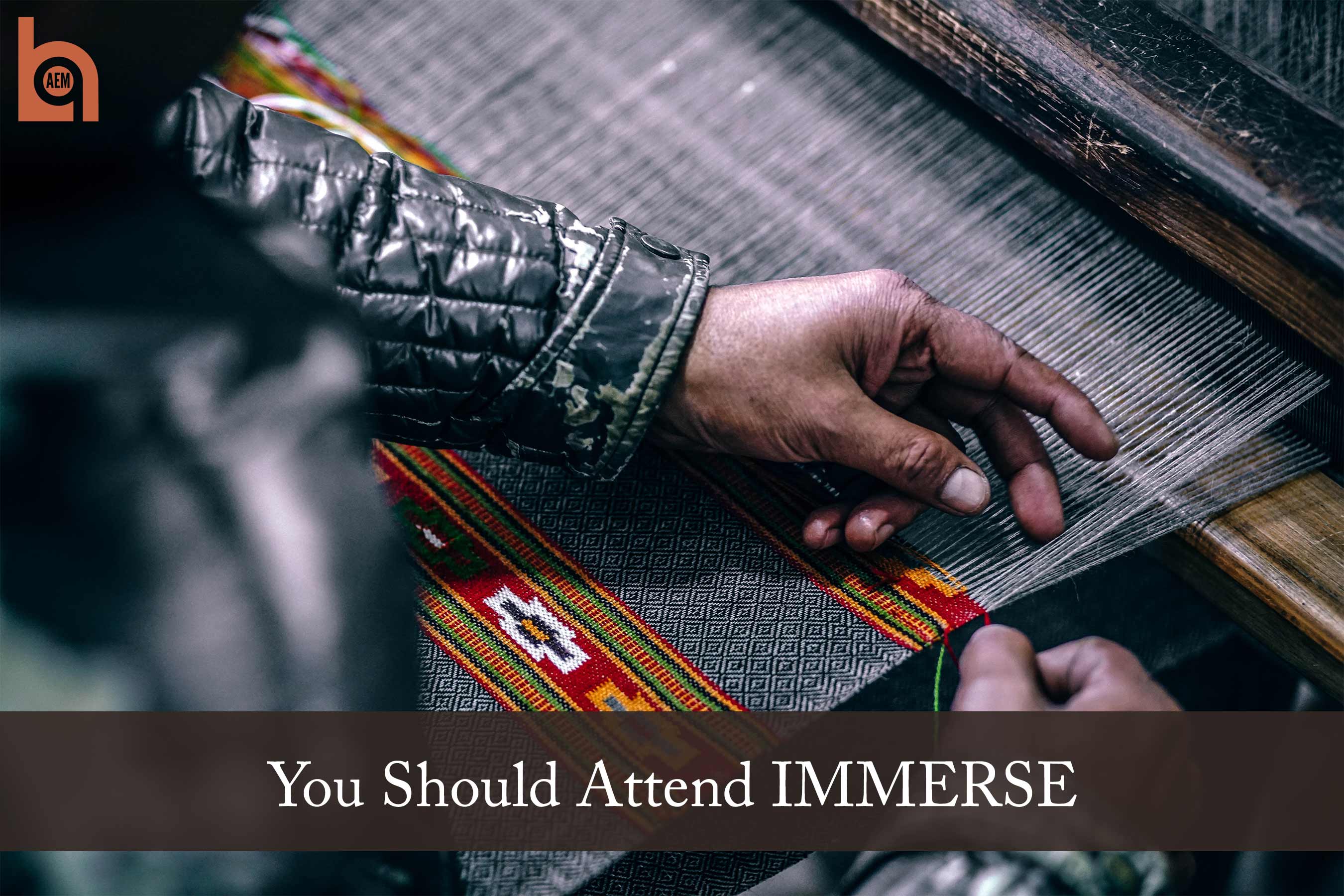 A lot of times, I go to technical conferences and see a lot of people that appear to be treating the whole thing as a holiday. In times past, that sensation has really frustrated me, because early in my career I worked for companies that didn't see the value in sending people to conferences. I would fight and claw for the right to go to a technical conference, and spend every spare second trying to squeeze more value out of the experience, hoping it would encourage my employer to send me to more. Then I would see all the people treating it as an excuse to slack off, sleep in late, and generally treat the experience as if it were a giant party; and I just knew my bosses would see the same behaviors, and think twice about sending their employees.
Enter the Virtual Conference
In recent years, the online or "virtual" conference has gained a lot of steam as a way for employers to invest in their people without sending them on an all-expenses paid vacation. Because so much of my time is spent in the AEM world, I am particularly interested in Adobe's AEM-specific virtual conference, IMMERSE. This year looks to be another great entry in the series.
Over the course of 4 days, Adobe will host over 90 technical sessions presented by various members of the AEM community, including Adobe employees, technology partners, and others. The sessions will be spread over 3 timezones (Pacific Standard Time for the Americas, British Summer Time for Europe, and India Standard Time for APAC) and cover 3 tracks
Beginner: These are developer-focused sessions for those who may be new to the Adobe Experience Manager ecosystem, or perhaps those looking to round out their understanding.
Advanced: For experienced developers who are looking to expand their skillset, adopt best-practices, discover the latest features, or learn about new and exciting tools and technques.
Operations: This is a great track for SREs, DevOps, or other operational engineering resources to learn about deploying, maintaining, monitoring, and operating the AEM platform and its supporting technologies.
Sign Up Now
The sessions run from June 12th through the 15th, and you can register for only $75, which covers both the live sessions and later re/viewing as on-demand.